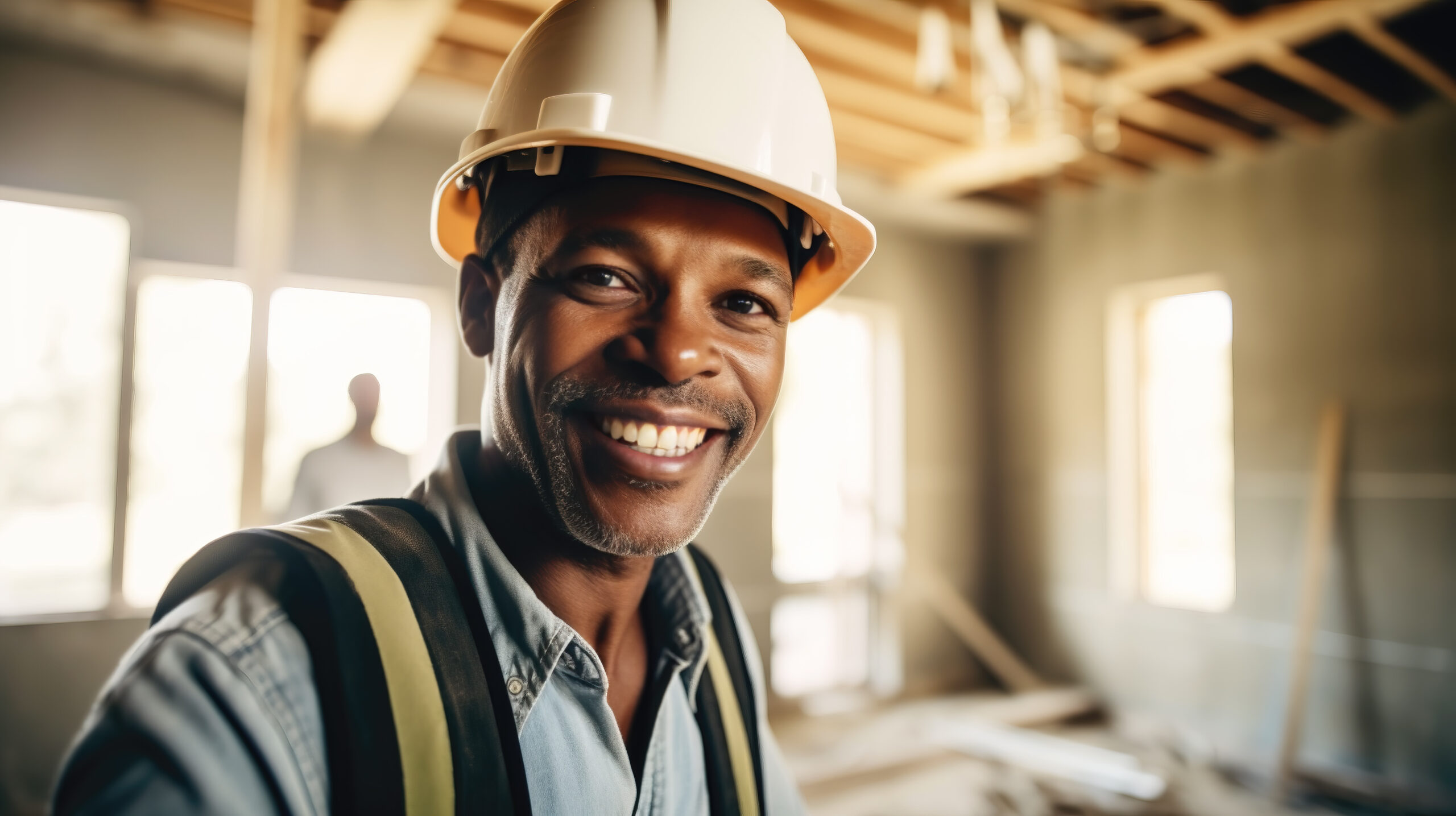 28 Apr

Building a Successful Brand as Minority-Owned Business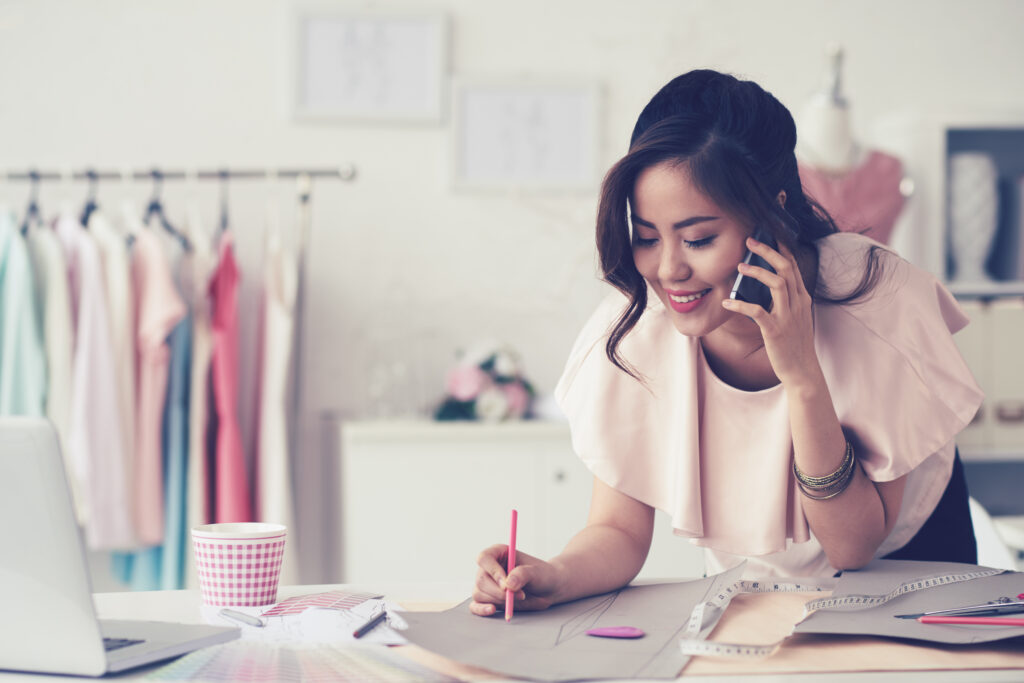 How can I build a successful brand as a Minority-Owned Business?
This blog will explore tips and strategies for building a successful brand as a minority-owned business. We will discuss the unique challenges that minority-owned companies face and provide actionable steps to overcome them. Whether you're just starting or looking to take your existing business from survival to success, Go.Be. can provide valuable insights and advice to help you achieve your goals!
— Black business owners account for approximately 10% of all businesses in the United States, equating to about 3 million Black-owned businesses generating $206 billion in revenue, adding three and a half million jobs to the US economy. Healthcare is a popular choice; a third of these owners are Black women. With such impressive numbers, Black business owners face several hurdles in reaching and maintaining success.
Challenges:
● Access to funding –
○ CNBC reported that Black-owned businesses were 24% less likely to gain funding than 48% of borrowers.
○ Forbes states 57% were denied a bank loan compared to 37% of non-black business owners.
● Racism – Forbes reports that 79% of minority business owners experienced racism from customers and other business owners. Unfortunately, customers of every race are more likely to discredit or provide negative reviews for small black-owned businesses than those of non-black. Minority business owners feel that they have to exceed expectations for satisfactory opinions.
● Lack of recognition – FasterCapital.com states many minority business owners lack recognition from the general public and other businesses.
● Overcoming a lack of understanding about their potential – FasterCaptial.com explains that the media inconsistently recognizes minority businesses. This lack of
exposure may cause business owners to doubt their effectiveness and ability to succeed.
Solutions:
● Grants – While grants for small businesses are far and few between, finding the proper funding leads to success. Loans are difficult to acquire and will often have strict
repayment terms. Business.com offers hope to those who have poor credit or considerable debt. Grants do not factor credit scores and are specifically designed for
those with low-wealth backgrounds.
● Non-traditional funding sources – Fortune writes community development financial institutions are quite helpful because they help minority business owners face the challenges of gaining access to capital.
○ Goldman Sachs, Wells Fargo, and Bank of America are major financial institutions offering unique lending and financial education services to minority
and women-led businesses.
● Training and workshops – becoming a business owner requires constant education by staying abreast of the facts. Black business owners must learn to listen to the market and their customers to stay ahead of trends.
○ Our Level Up and Mastering Money Bootcamp are investments toward your success. Minority business owners must take time and set aside the resources to expand their minds to further this business acumen.
● Community support – behaviors such as circulating the Black dollar by committing to buy black solely is needed, but the Black community must also become stakeholders
and investors. Black leaders must show the importance of the longevity of Black-owned businesses to the national economy.
● Networking – joining your city's Chamber of Commerce and partnering with businesses of any race enhances your exposure and strengthens your viability within your city. How will the public know if no one knows who you are, what services you provide, and the
professionalism you carry?
Go.Be is a partner to your success and sustainability. We offer services and free resources to help you achieve your financial and business goals. Take advantage of our programs and of those within the city.