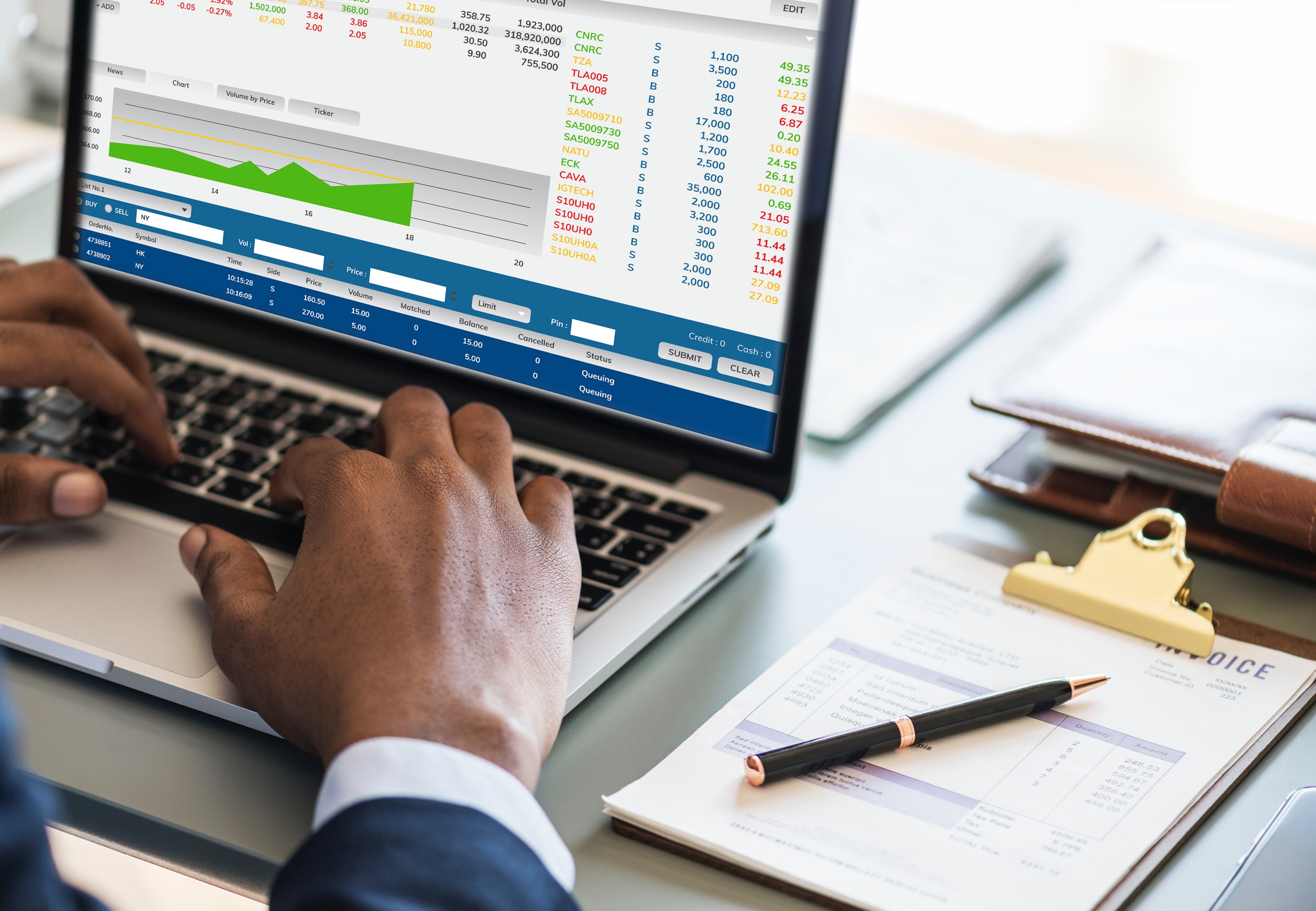 16 Jul

Financial Challenges of Entrepreneurs – How Go.Be. Can Help

If you have ever watched any pitches of the 13 seasons of Shark Tank, then you have witnessed all the numbers the entrepreneurs have to know to make the best impression possible. The investors, aka the Sharks, fire a number of questions at each brave soul, answering each question as quickly and astutely as possible, hoping for a deal, a partner, a free commercial, or just an influential business mentor.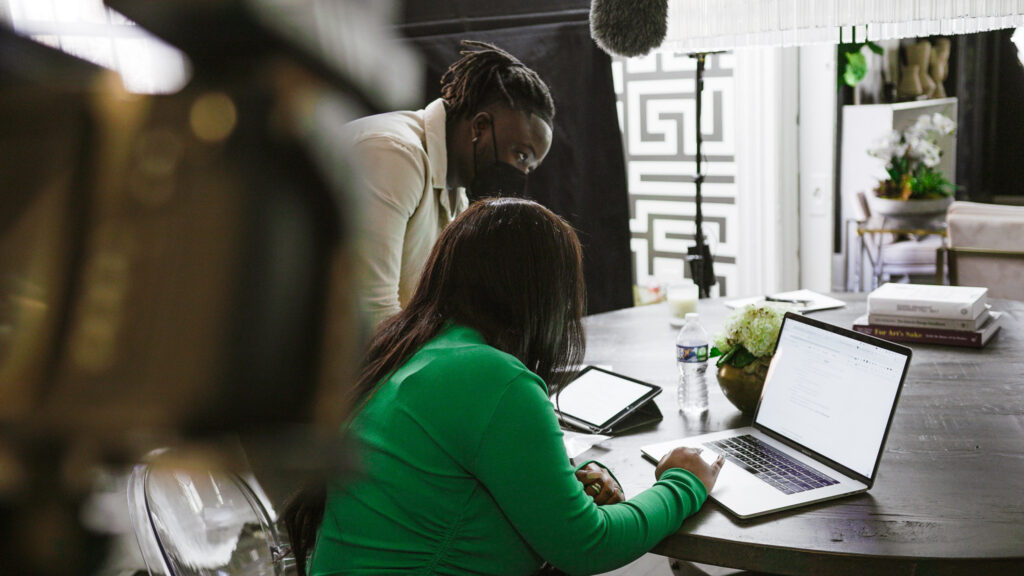 Being a small business owner requires a great deal of dedication, sacrifice, support, and capital. It also requires the deliberate accumulation of all the necessary information from reputable sources. Thankfully, there are organizations offering tools, education, and resources to help you succeed. If you are in business, every little bit helps!
We offer several programs to assist and encourage you on a journey of success, including our Mastering Money Bootcamp, Level Up! Program, and our business coaching.
Many small businesses begin as side hustles, meaning self-funding is the typical source of seed money. Fundera notes, as reported by a U. S. Bank study, that 82% of businesses that failed cited cash flow problems as a factor in their failure.
Unless you have a Shark Tank angel investor on speed dial, we present Mastering Money Bootcamp, a virtual intensive designed to take the guesswork and apprehension out of financial statements. This free on-demand classroom provides expert insight giving you the tools to turn you from a novice to a master.
The Small Business Administration provides a plethora of education and support, including information on applying for grants. Download the app to search and apply for federal funds. Read the Grants 101 tab thoroughly to know and understand the qualifiers.
Not only should you seek funding, but you should also spend money to make money. Investing in yourself professionally and personally will lead to success. The amount of stress associated with this decision is immeasurable.
Verywell Mind suggests business owners prepare for the strain with radical honesty, a willingness to evolve, and a belief that being supported is possible. Jacqui Jones, the Founder and CEO of One Degree, MMM, released the idea of business owners receiving the same support as a new parent or bride. Her TEDxBirmingham talk earned the hashtag #callyourstartupfriend. Finding your business village is a worthwhile investment that cushions your soul and strengthens your dollar.
Level Up! – another virtual classroom that upgrades minority business owners of at least three years. An application, a $300 fee due upon acceptance, and then completion of mandatory assignments guarantees you will receive the necessary tools for long-term, repeated victories.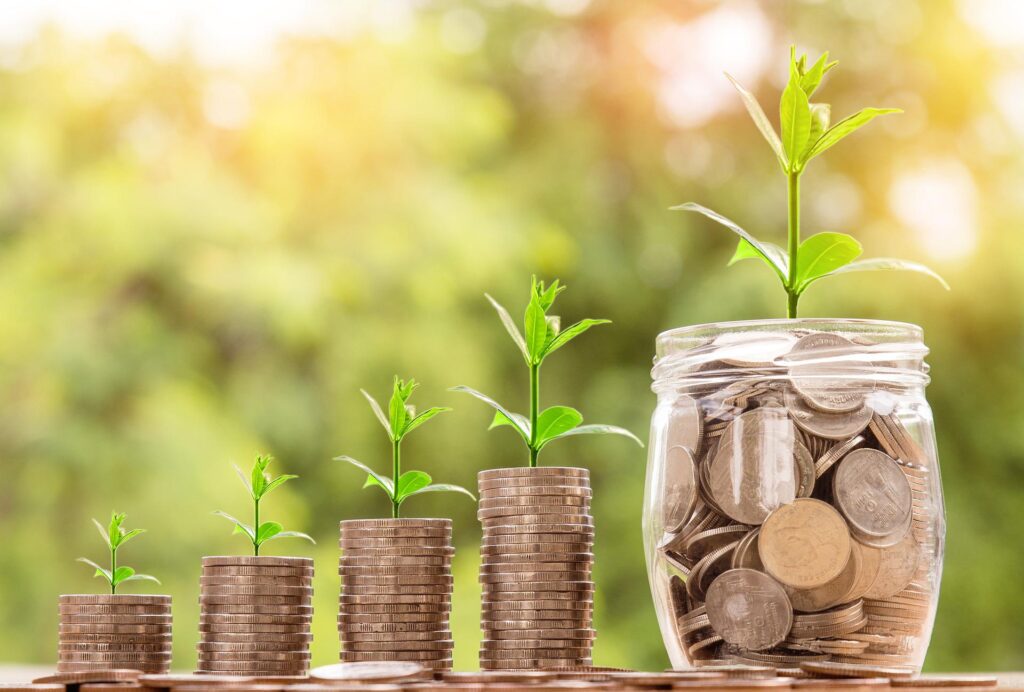 Professional athletes receive coaching from their 1st team until their last. Regardless of how many times they lead their team to a championship or if they ride the bench, a coach is there every step of the way. Coaches are just as important in business and life. Consider employing one of our coaches to lead, encourage, discipline, goad, and spur you towards your small business goals. Sign up for our newsletter or reach out to see how Go.Be. can support you on your entrepreneurship journey!