06 Oct

COVID LEGAL CONCERNS FOR SMALL BUSINESSES

COVID LEGAL CONCERNS FOR SMALL BUSINESSES
19
19 people viewed this event.
*** New Date***
The webinar was postponed due to Hurricane Ida. It's back with a new date. Register today.
Employers everywhere are grappling with the effects of Covid-19 and the new variants that are arising. Employers are faced with decisions on whether they should impose a vaccine mandate, whether they should return to virtual work or whether they should create a hybrid environment. Many employers do not understand their rights as it relates to mandating policies in their respective companies. They also do not understand the pitfalls that could create liability from employees and visitors.
This presentation will discuss some of the decisions that employers are currently making during the pandemic, some considerations that they should make and some of the liability issues that will likely come up. We will address employees who claim an exception to mandates and discuss what employers can and cannot do as it relates to mandates. We will also discuss some of the more pressing employment law issues that we can expect to come up as we continue to grapple with this pandemic as a state and as a nation.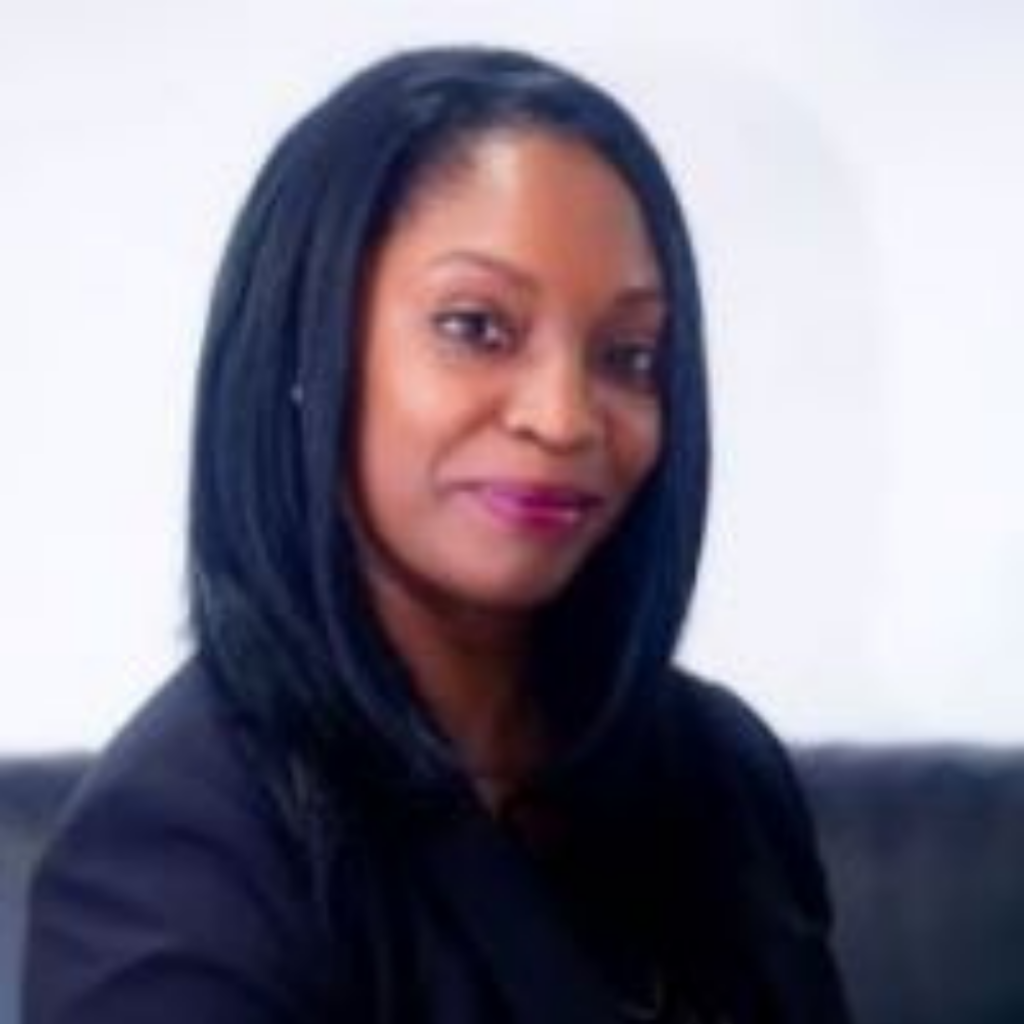 Meet The Speaker
Michelle D. Craig
Transcendent Law Group, Managing Attorney
---
Michelle D. Craig has over 19 years of law firm experience, and in her practice, she facilitates effective negotiations, mediations, and resolutions of legal matters for small to large companies in the areas of litigation, labor and employment, economic development, business transactions, and education. She became the first African-American female Partner in the New Orleans Office of an Am 200 Regional law firm before starting her own firm in 2014. She also serves as the Outside General Counsel for many companies where she provides labor and employment advice, proactive management, human resources guidance, day-to-day counseling, and business and litigation advice. In addition to her legal work, she is very active in the New Orleans Community. She is the former Chair of the Civil Service Commission and Past-President of the Board of the Downtown Development District.