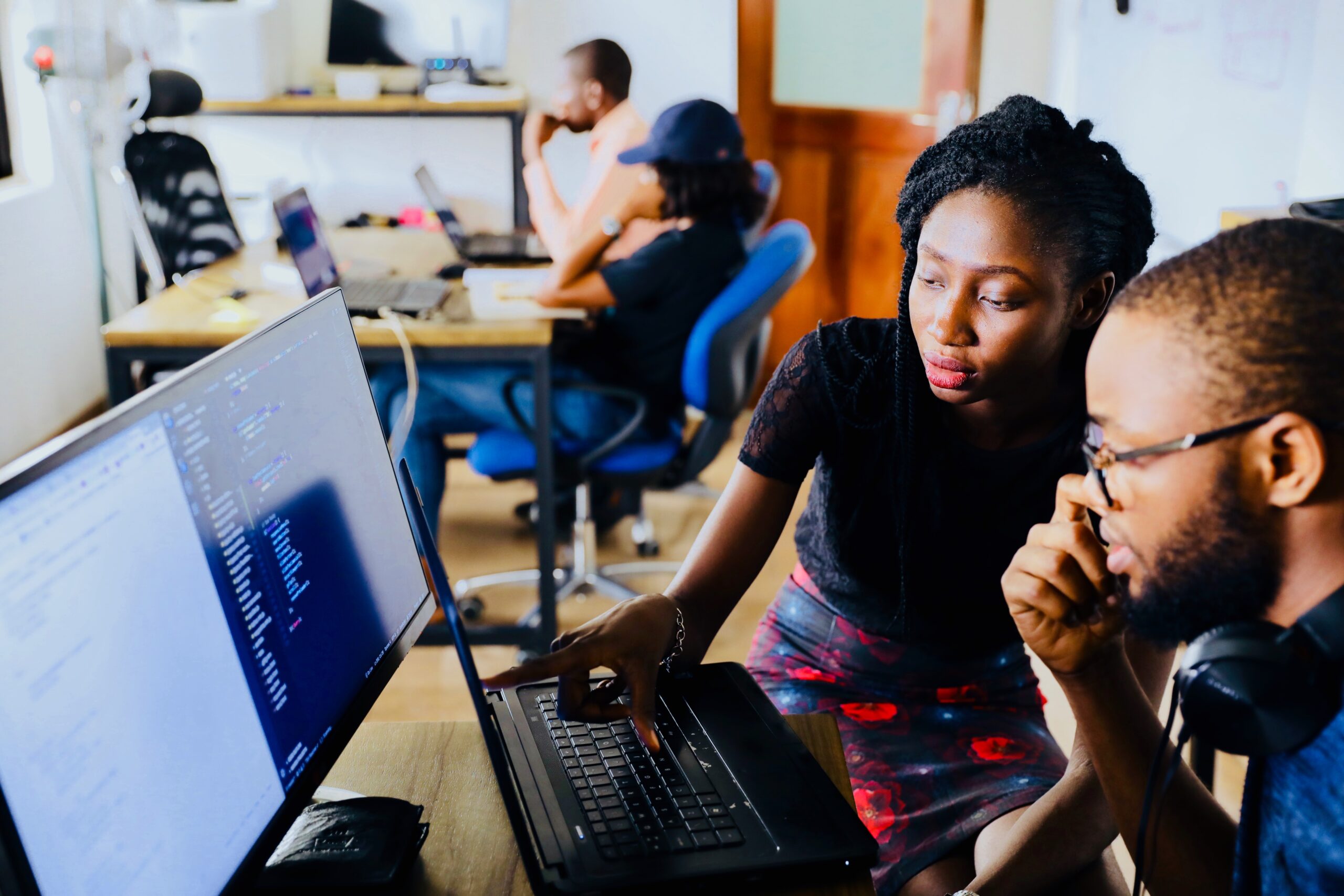 26 Sep

What are Income Statements and Why they matter

Strive not to be a success, but rather to be of value – Albert Einstein.

Being a small business owner is a marathon and not a race, definitely not a sprint. Success is not only based on the number of followers or zeros. Whether a product or a service, small business owners enter their chosen arena to provide value to their customers. They hope the value creates dollars because it takes money to make money.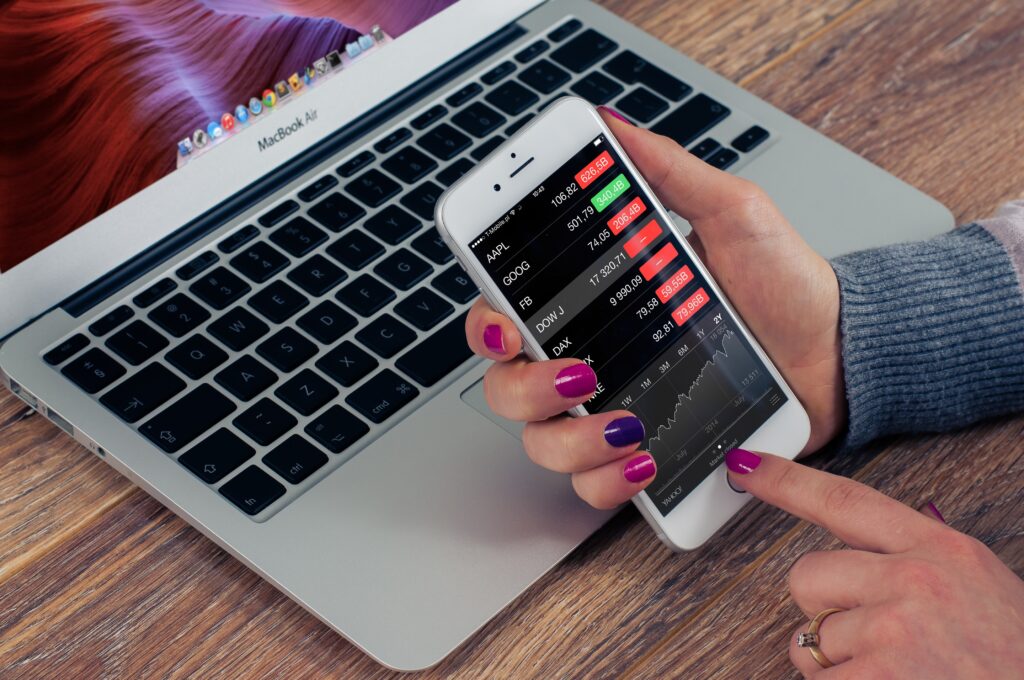 As clique' as it sounds, Knowing your numbers makes sense. As stated in our How to Build a Relationship with your Banker blog post: Know your numbers, even if you have to practice with your accountant. Know the trends in your business. Even if you don't understand what all the terms mean – cost of goods sold (COGS), gross profit, selling, general, and administrative costs (SG&A), earnings before interest, tax, depreciation, and amortization (EBITA), or operating income – being familiar with them to provide answers is helpful. Don't be afraid to learn or hire someone you can trust to walk with you through the financial trenches.
Let's start with an income statement. It shows how much profit a business generated during a reporting period and the number of expenses incurred while earning revenue, as defined by Fresh Books.
Small business administration is an excellent resource for budding and experienced entrepreneurs. There you can find templates for your business plans, courses on business development, and even receive local mentorship assistance through their SCORE program. SCORE supplies a balance sheet template and defines it as the relationship between your income and your expenses, so you can maintain profitability.
There are three components of an income statement:
Revenues: the gross of costs of creating goods sold or in providing services (per Corporate Financial Institute)
Expenses: the cost of operations that a company incurs to make money (per Investopedia)
Profits: the money earned by a business when its total revenue exceeds its total expenses (per Financial Strategists) and are calculated by subtracting a business's expenses from its total revenues
Finances can be an overwhelming and convoluted process. It is essential to gain some understanding to operate a business properly. Don't be afraid to ask for help. Ask questions. We offer a Mastering Money Boot Camp that helps support you on your entrepreneurial journey. Take advantage of the support offered. Knowledge is power!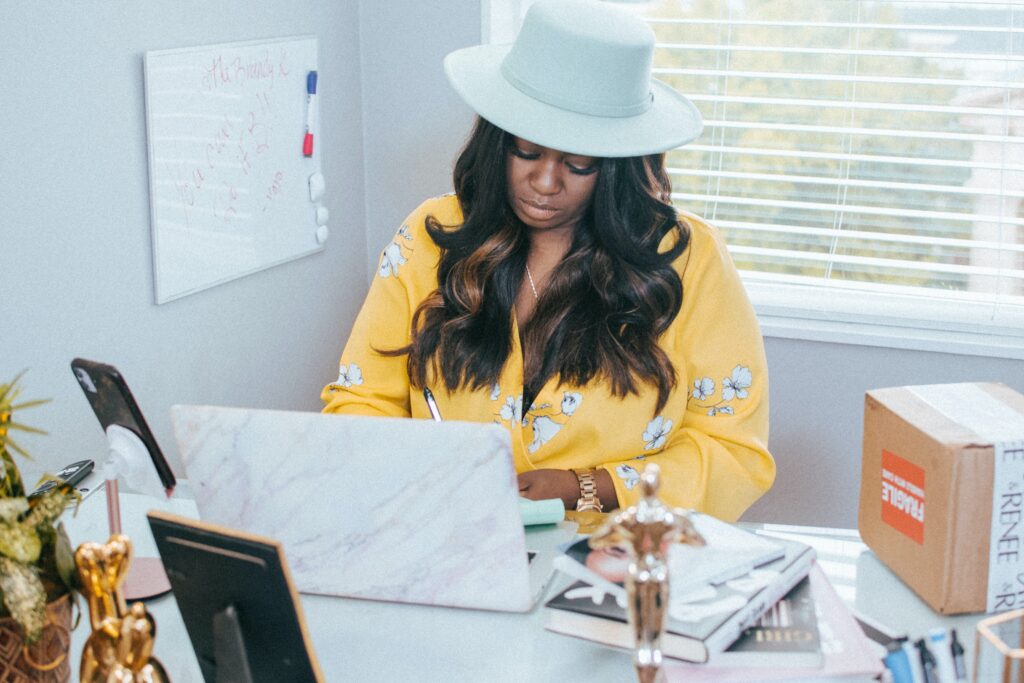 Why do Income Statements matter?
When you join our boot camp, you will hear from Lindsey Navarro, the head of El Centro LA, a non-profit organization that believes in the power and potential of Latinx entrepreneurs in the United States. Lindsey offers these facts about why income statements matter:
Helps monitor the progress of the business
Identify key customers and sources of revenue
Important for tax preparation and support
Tracks the value of business property
Business Insider teaches that income statements are only a portion of the financial story of your company or business. The income statement is a good entry point to understand and evaluate a company's revenue and costs, but it's important to keep in mind that it's not a document that can tell the full story. They matter because the income statement provides the health report – what sells, what is burning a hole through your profts, where can adjustments be made.
Do your research. Don't be afraid to ask for help. Make smart decisions.
Don't forget to sign up for our Mastering Money Boot Camp. It is virtual, self-paced, and highly effective. Sign-up today!